Post : WILLOW!!!! Who would you choose? | my new hairstyle 
thanks so much like & reblog pic me !!! let me hug u guys *hug*
zeosims said: 
CUTEEEE :D
thank you X'DD ❤ ❤ ❤
littlemsim reblogged this from you and added:
>/////////<hahahahaha!!!!!!i love this.soooo cool
I'm glad you like it! Tonight, let your handsome boy sleep with me and I will sleep embrace him all night. ha ha ha! *blush*
littlemsim said: 
woooo~.short hair is sooo pretty~~>////< LOVE
Wow, I'm so glad you said that. I'm afraid it doesn't suit me. /T0T/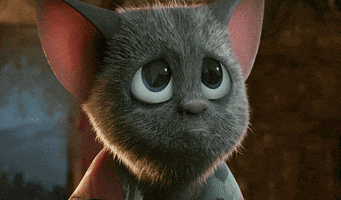 pilbosimslovin reblogged this fromthe77sim3 and added:
i guess Willow will have no idea whom to choose!! x'D
I think her must choose. otherwise, both will fighting to Poach her. ha ha ha!
hiuwaiisims reblogged this from you and added:
Oh! That are hardly to choose hahahhahaヽ(´o`;
Ummm… It is just like you say. want to keep them both! he he he…
m1ssduo reblogged this from gdsimsand added:
XD what happened ?!
scramble, pretty girl in my home. ha ha ha! 
typicalsimblr reblogged this fromm1ssduo and added:
OMGGGG THANK YOU SO MUCH NOK ;u; ♥ lemme kiss you~ and lucky willow ;) hehe
your willow! she so pretty, love it ♥ ♥ ♥
typicalsimblr said: 
ohhhh short hair looks cute! i like it >////<~!!! you're so pretty nok!
You like it, it's true? *cry cry*
I think it looks strange. Well, maybe it not be familiar to my eyes!! 
un-lapin-rose said: 
That hairstyle really suits you!! Kawaii Girl!! >///<♥♥
So glad you said that. love Rose so much. *raise kiss*
simpassion said: 
OMG OMG OMG YOU ARE SO CUTE, CAN I BE U? :ccc
oh oh oh ! can I be U,too you're cute & cool >////<